A Unique Building Process, Tailored To You
Do you know you want to build your dream house but don't know how to begin? It can seem like a daunting task to build a custom home. And admittedly, it is complicated, but the Strahan team is here to help with 45+ years of experience. Scroll down to take a tour of the Strahan home building process.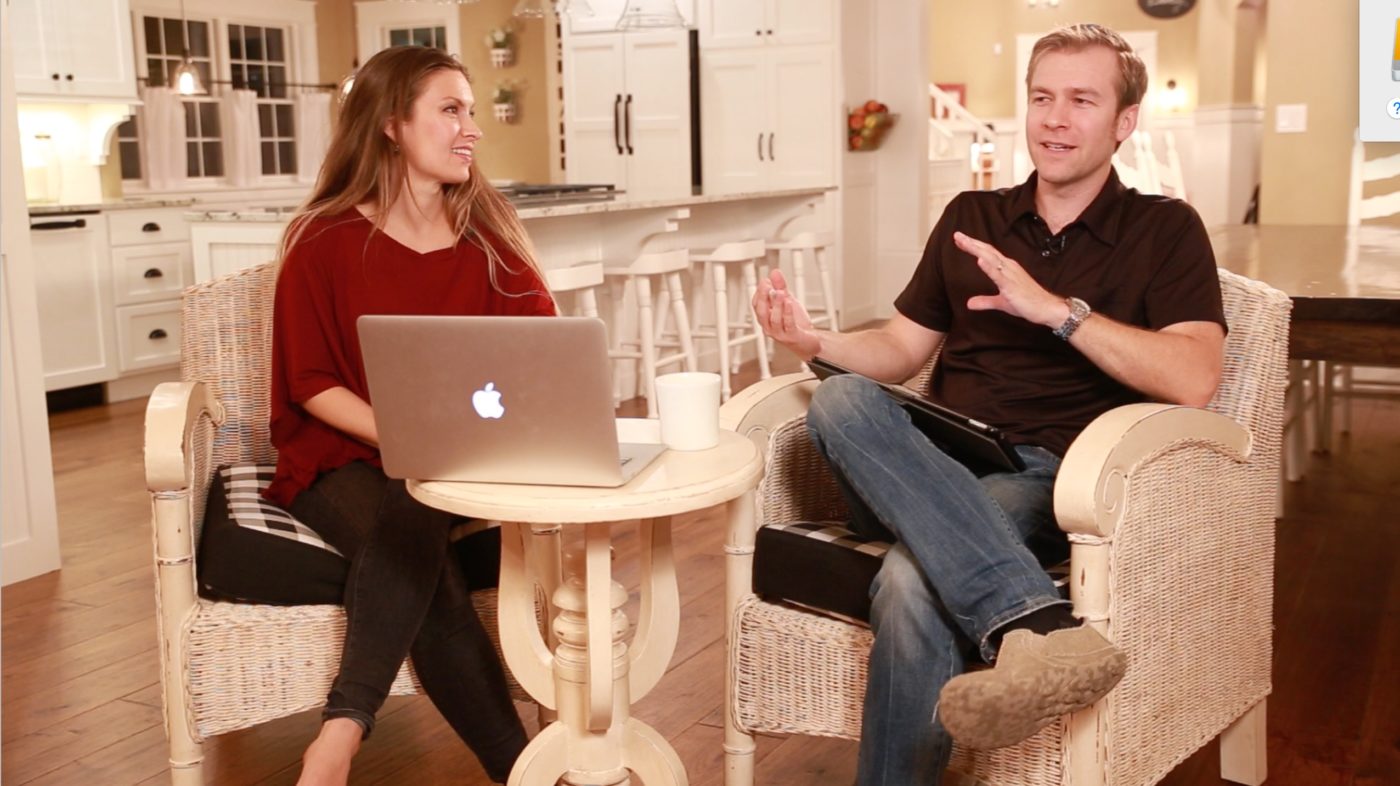 Consultation & Pricing
During our initial consultation, we'll discuss critical components to your custom home. This includes style, land options, budget considerations, and timeline. This information helps guide our decisions in order to meet your specific goals.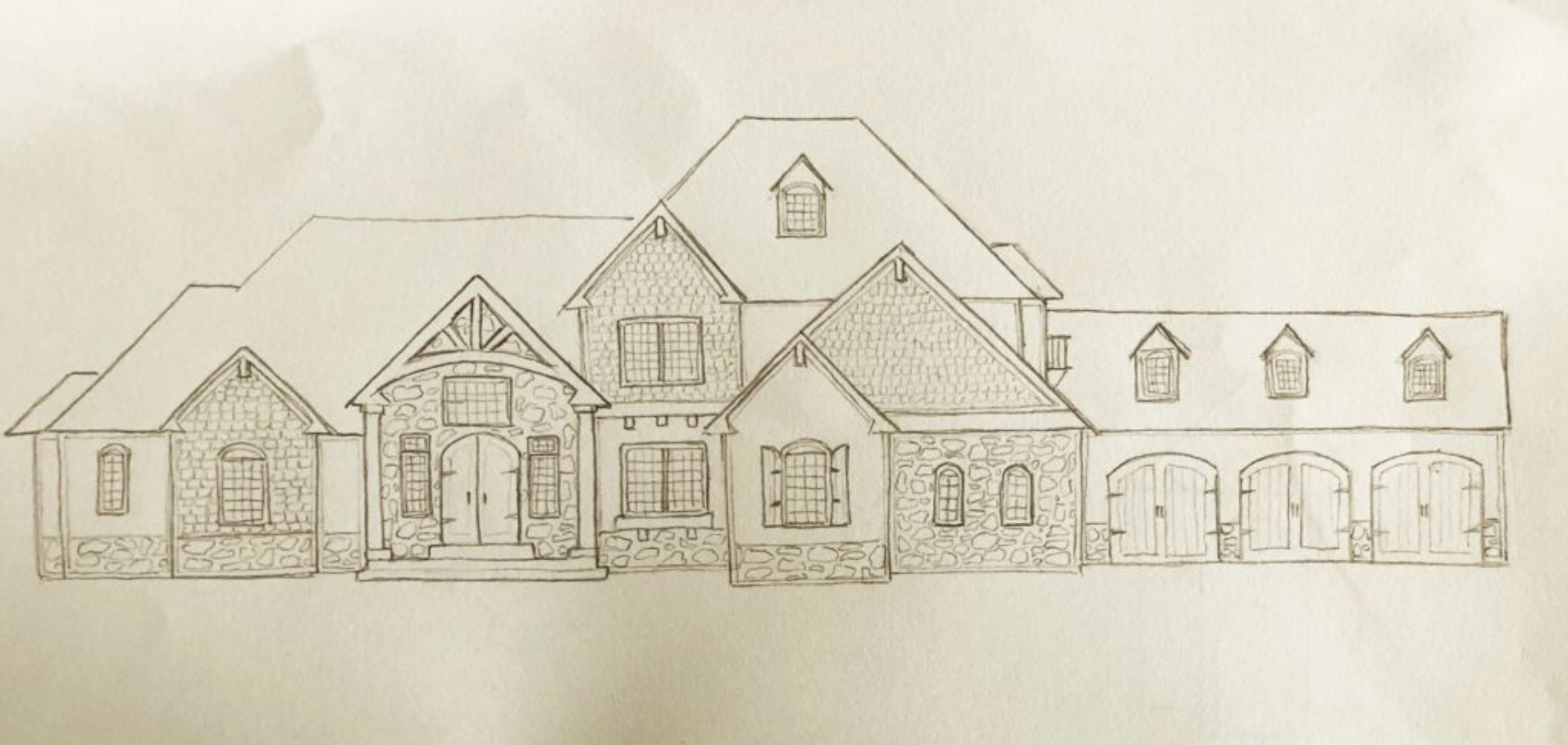 Design
During the design phase, we'll discuss things like overall feel of the home, style preferences, room dimensions, how to optimize views, new product integration, and interior carpentry. From this discussion, we digitally build your home before ever driving a nail. This includes 2D plans, but it can be as elaborate as 3D renderings and virtual walkthroughs.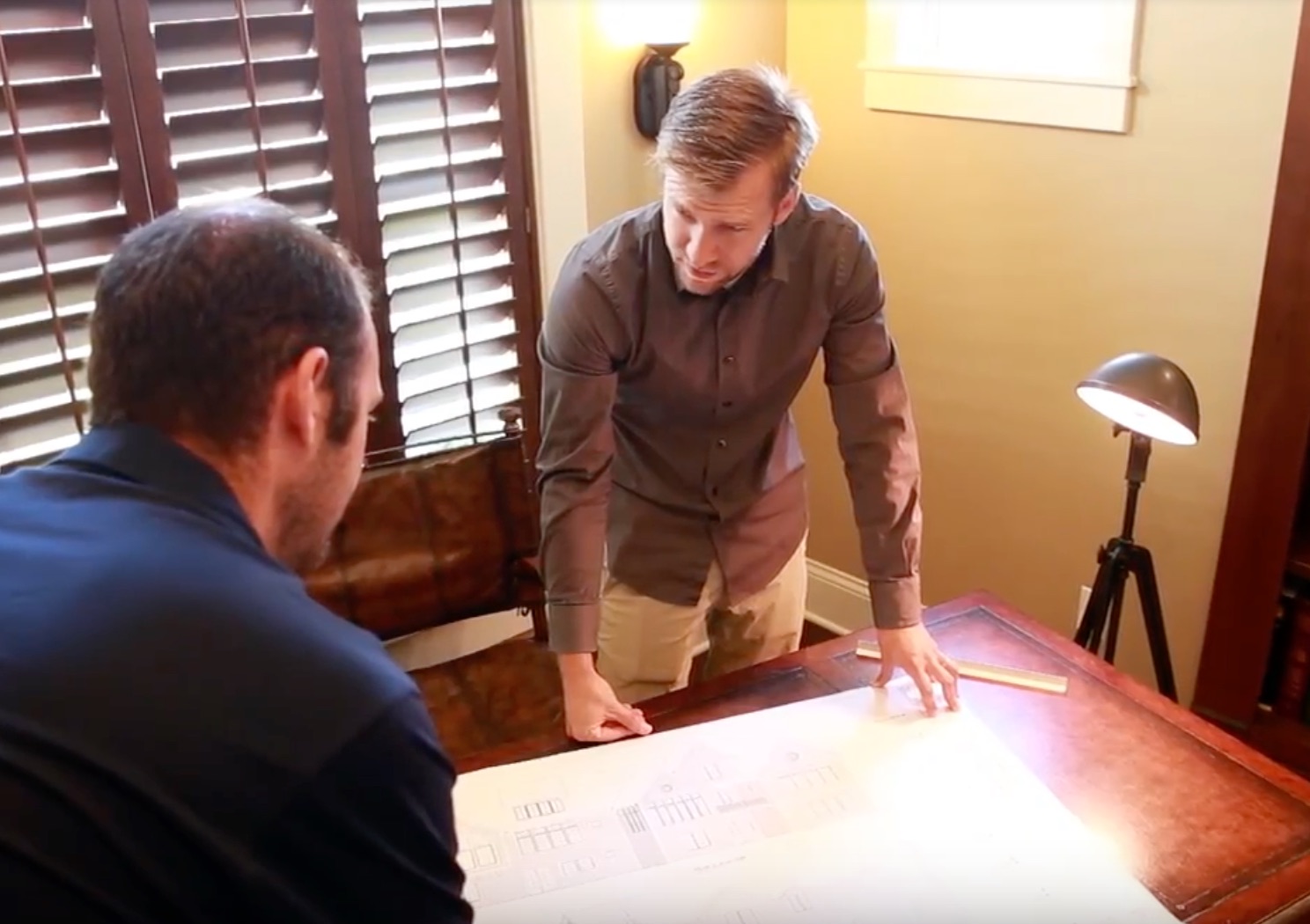 Kickoff
To implement a new home project, we custom tailor a final specifications document, review building plans, sign contracts, and formulate a construction schedule. Our team then sits down with you to kickoff your home. You'll be given a decision list to help guide you through the selection of the details of your home.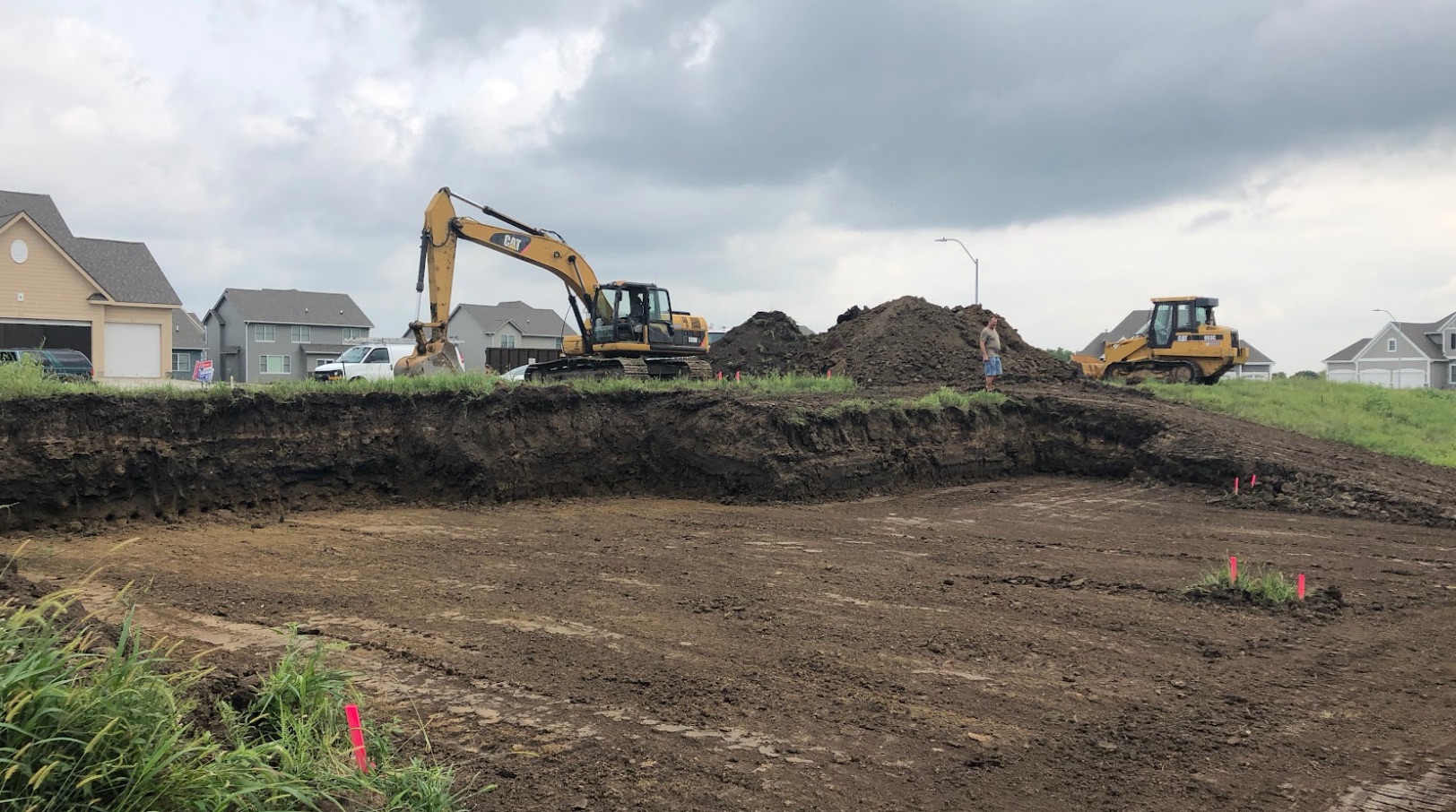 Breaking Ground
We start breaking ground during the foundation phase. This will include site preparation, excavation, rough grading, concrete forming, and foundation walls. Other site improvements are made in preparation for the carpenters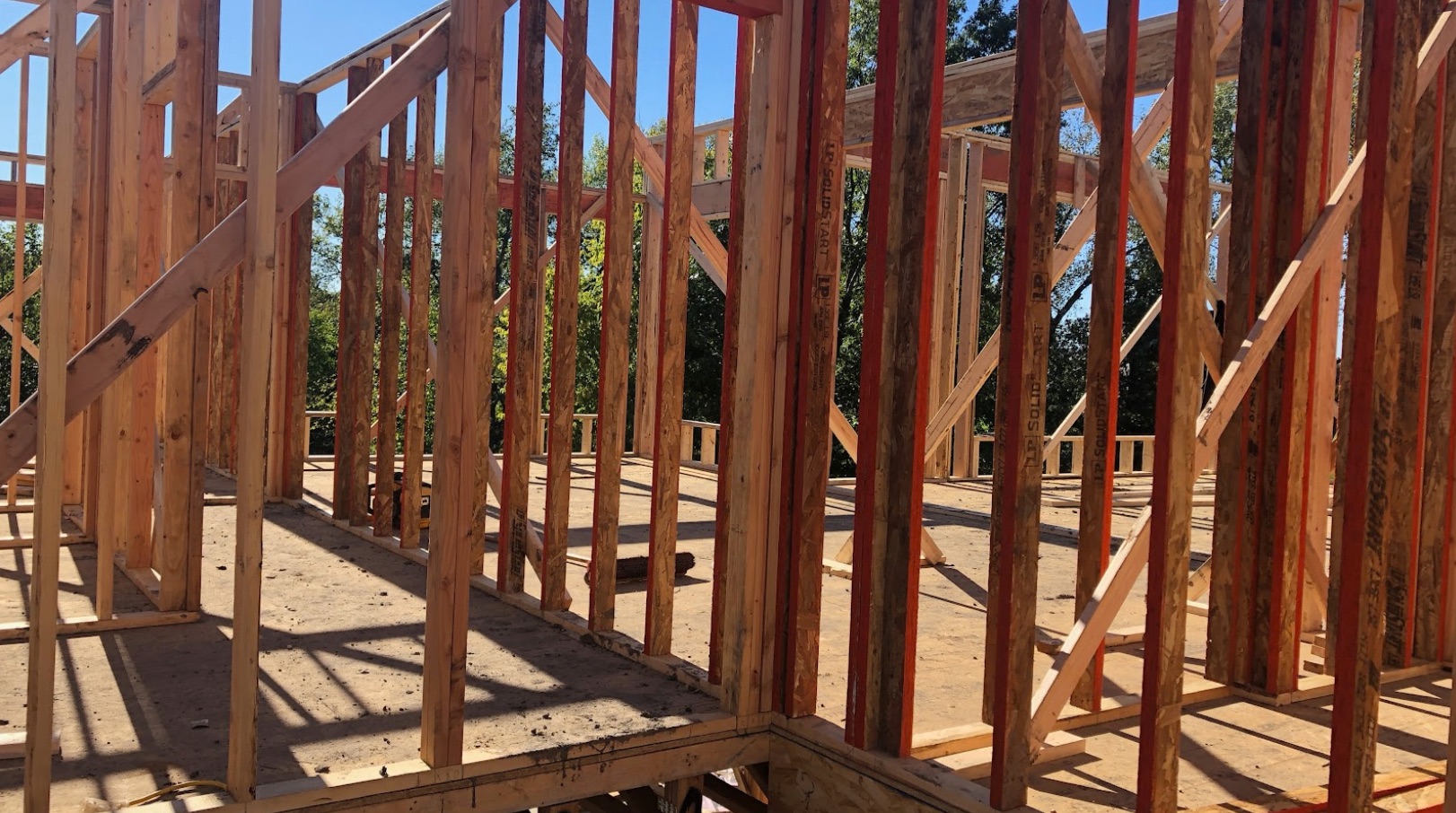 Framing
During the framing phase, your custom home starts to take shape. Carpenters arrive and the subfloor, walls, and roof structures are built.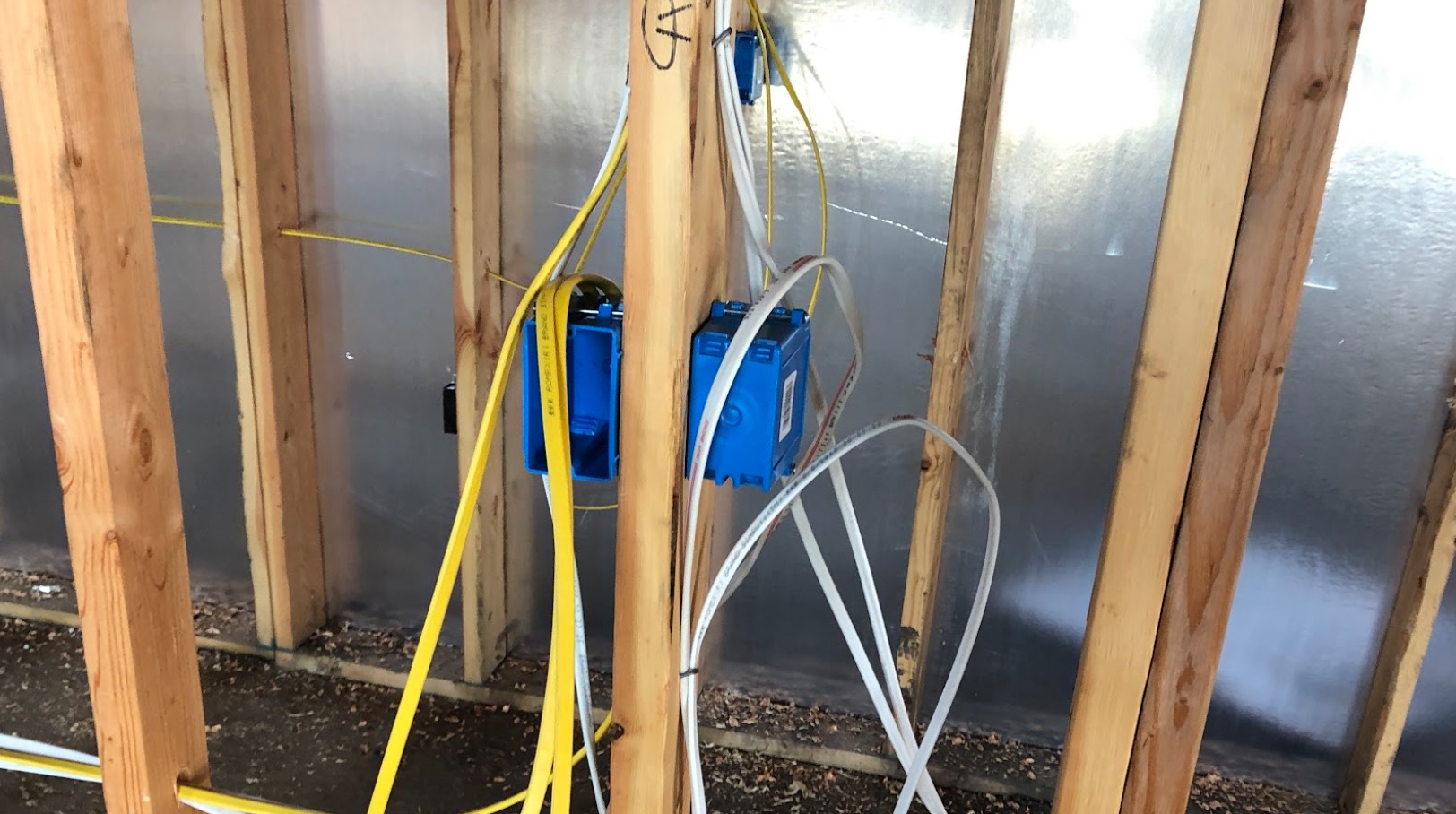 Mechanical & Rough-In
At this step, we'll do a walkthrough together to identify the placement and type of all fixtures, switches and outlets, keeping furniture placement and built-ins in mind. We also prepare your home for rough plumbing, HVAC duct installation, electrical, specialty mechanicals, audio/video, and security.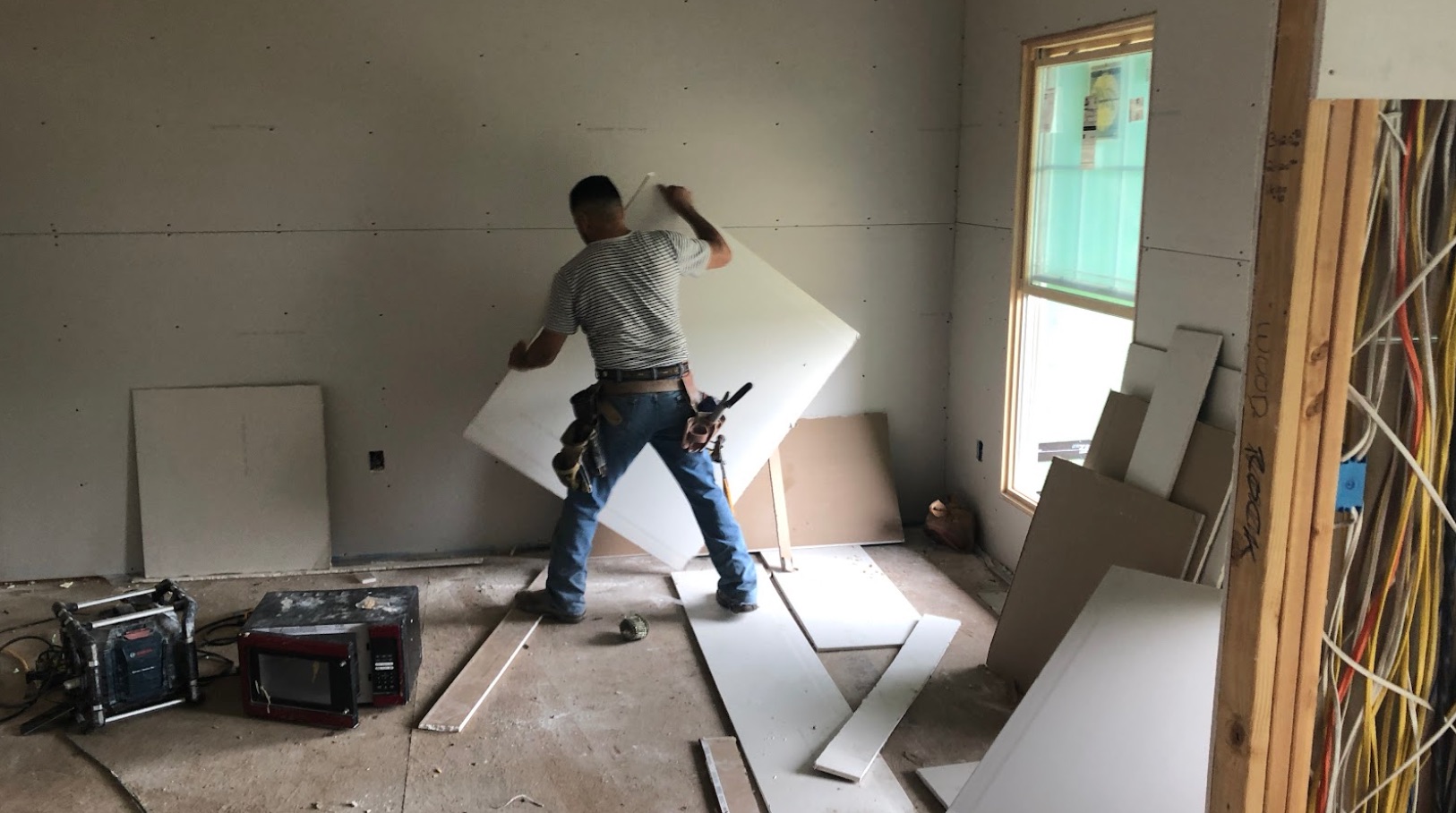 Insulation & Drywall
In addition to installing insulation to prepare for drywall, we also call for all inspections including municipal and third party energy audits.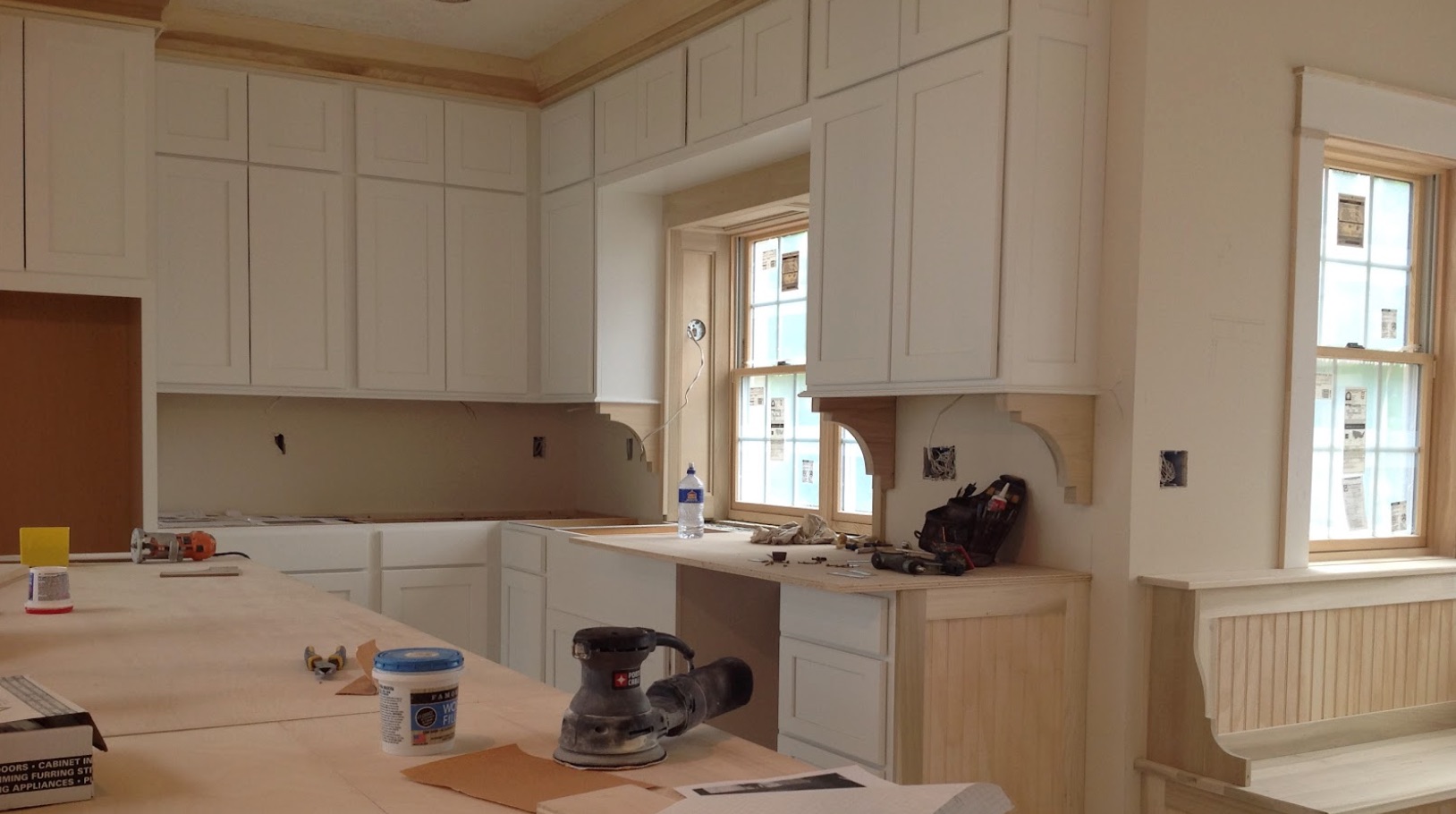 Trim
This stage is where your personal style comes alive. You'll work directly with Luke Strahan to transform your inspiration and ideas into reality. During this phase you will design the built-ins, bookshelves, beams, lockers, hood vent and all the other intricate details that will make your home stand apart.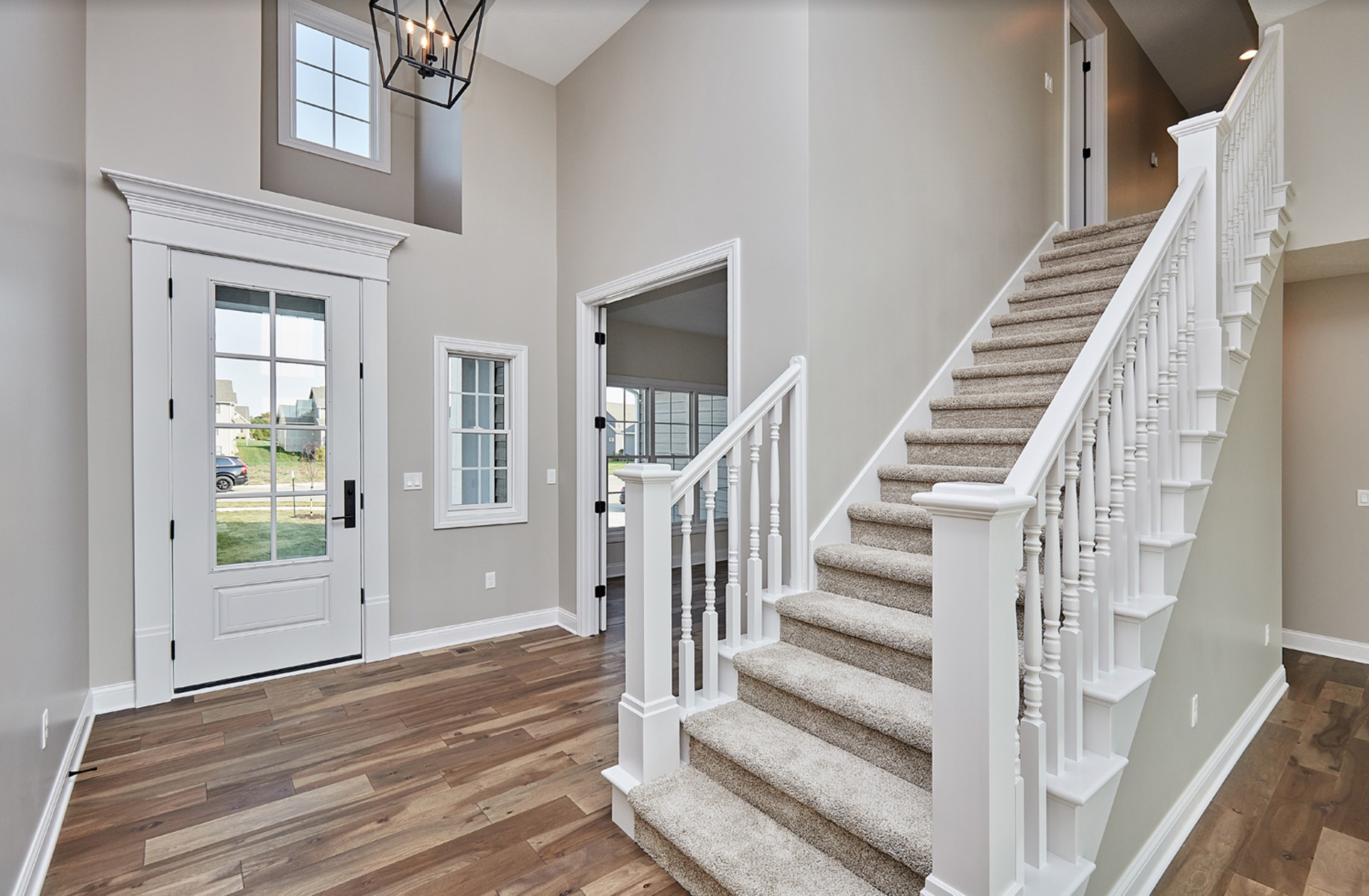 Interior Finish
Finishing the interior is an exciting phase for homeowners. This includes interior painting, carpentry such as cabinets and stairways, drywall, stone and tile work, flooring, specialty items, and many other detail items.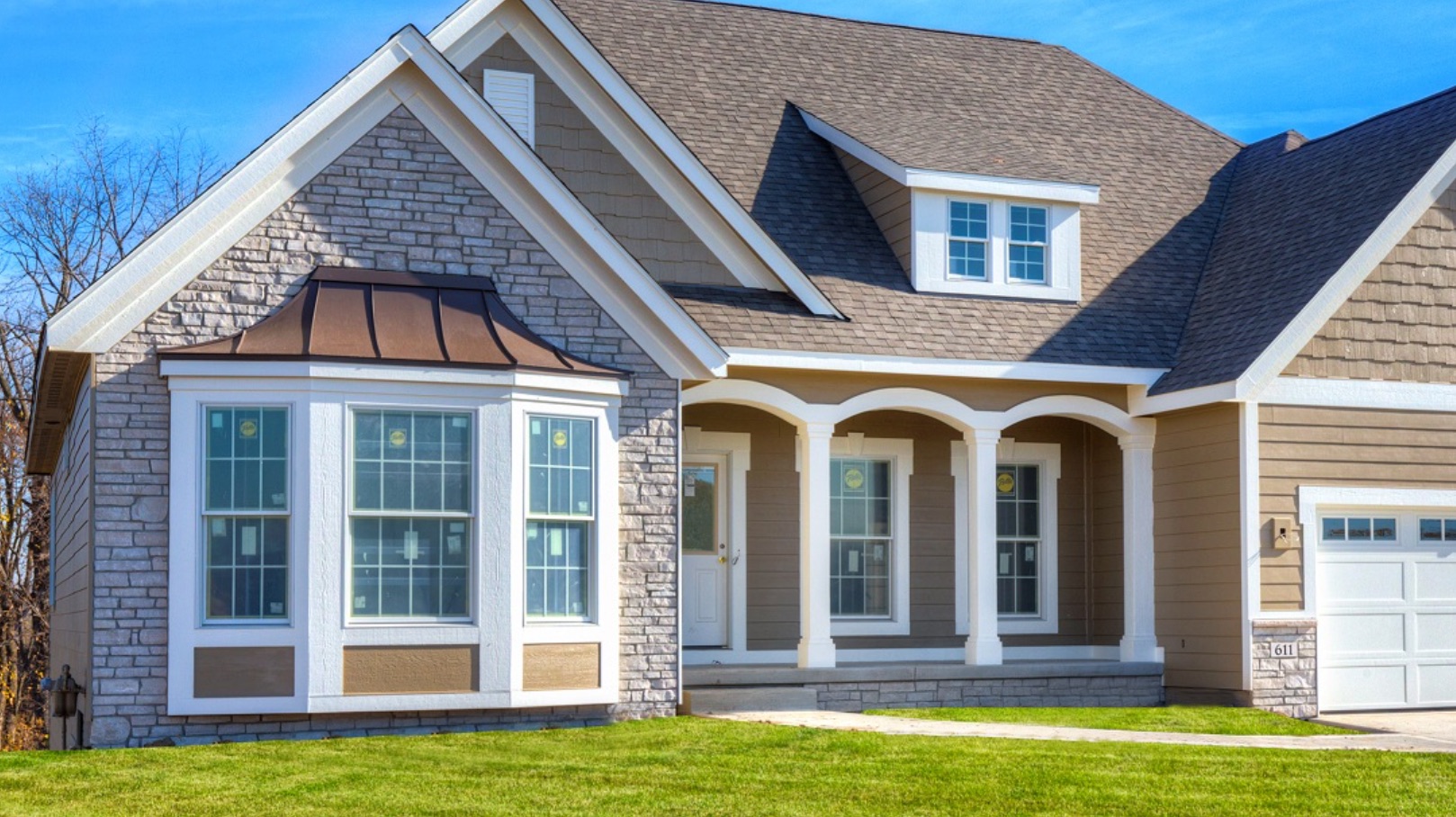 Exterior Finish
During this step, we'll meet to discuss and layout the locations of all planting areas, sidewalks, driveways, and trees. Exterior finishes include grass sod, concrete, pools, spas, patios, landscape, irrigation, and masonry work.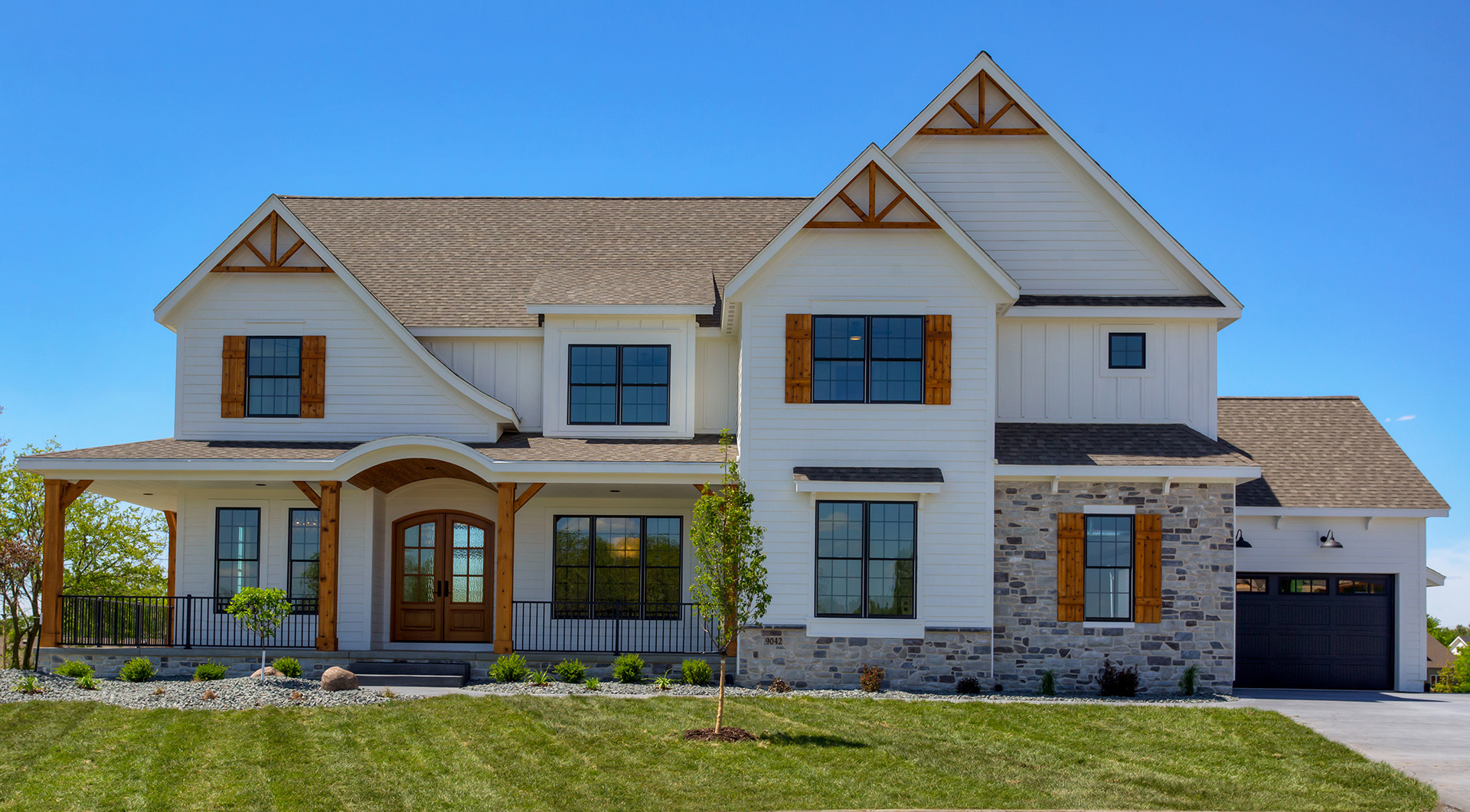 Interior Finish
It's the day you've been waiting for! Your custom home will have a final cleaning and be ready for your furniture. Your project coordinator will meet with you to discuss all mechanical and electrical systems. Enjoy your new home!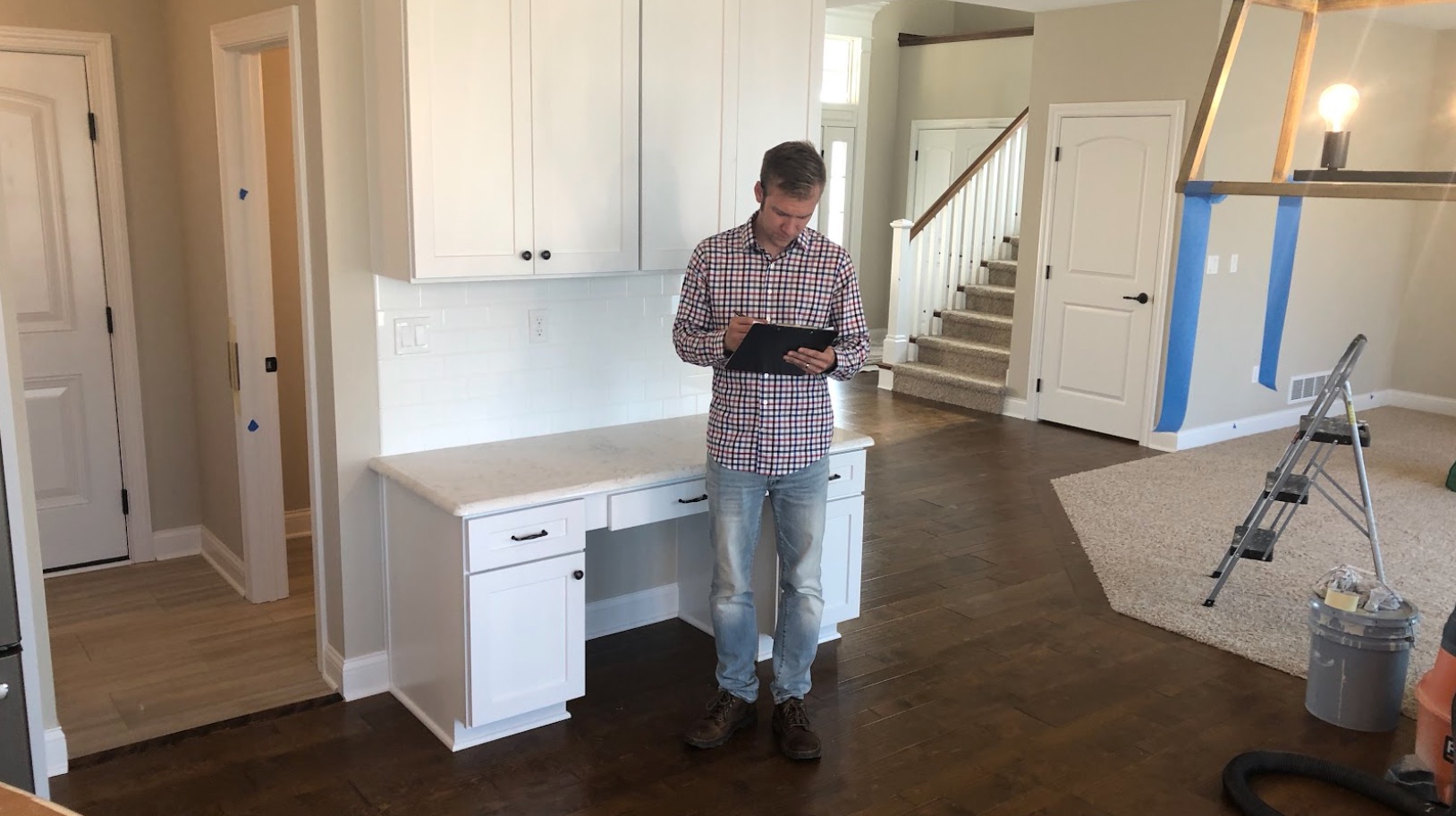 30 Day Warranty
You'll meet with Seth thirty days after move in to identify any items that need adjusted, touched up or repaired.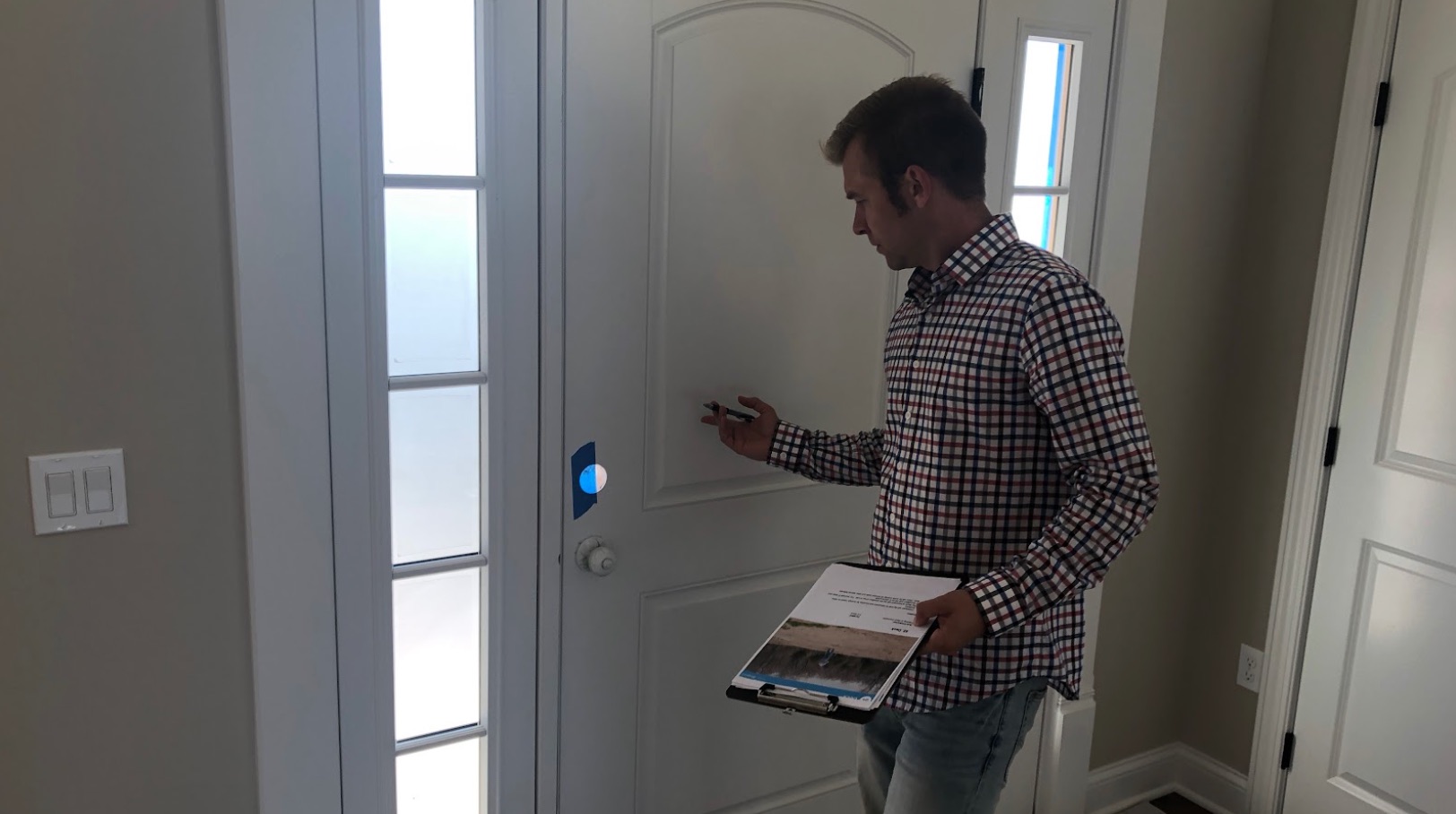 1 Year Warranty
You'll meet with Seth twelve months after move in. We will again identify any items that need adjusted, touched up or repaired.